Records Page is an organization committed to developing free resources and public services that further public records' transparency and safeguard civil liberties.
No matter the circumstance, Records Page believes everyone deserves a fair chance at a bright and fulfilling life without being subject to employment, housing, education, and other difficulties that can come with prior convictions, run-ins with the law, and/or wrongful use of other public records.
While the Freedom of Information Act (FOIA) and state Sunshine Laws make government and personal records accessible to the public, these laws also introduce a chance for inappropriate use of records in personal and professional settings.
Even with the Fair Credit Reporting Act (FCRA), Ban the Box Laws, and the Equal Employment Opportunity Commission (EEOC) in place to prohibit discrimination, information surrounding these protections isn't common knowledge and can confusing or convoluted.
Our resources show citizens and prior offenders how to exercise their rights if denied opportunities based on prior convictions and highlights the type of information that can be found through public record searches in various states, counties, and jurisdictions.
Personal information that can be found through public record searches includes but is not limited to:
Criminal records (felonies, misdemeanors, county arrests, warrants, background checks, probation, mugshots, and parole status)
Inmate information (the location and contact information for jail and prison inmates as well as the bail process when applicable)
Court records (litigations, estate probate, criminal history, bankruptcy, etc.)
Vital records (marriage, divorce, birth, or death certificates)
Local, state, and federal records
Motor vehicle records (license plate look-ups)
Property records
Tax records
Business records
Through our free resources and advocacy efforts, Records Page promotes transparency and fairness to positively impact the lives of individuals across the country.
Meet the Team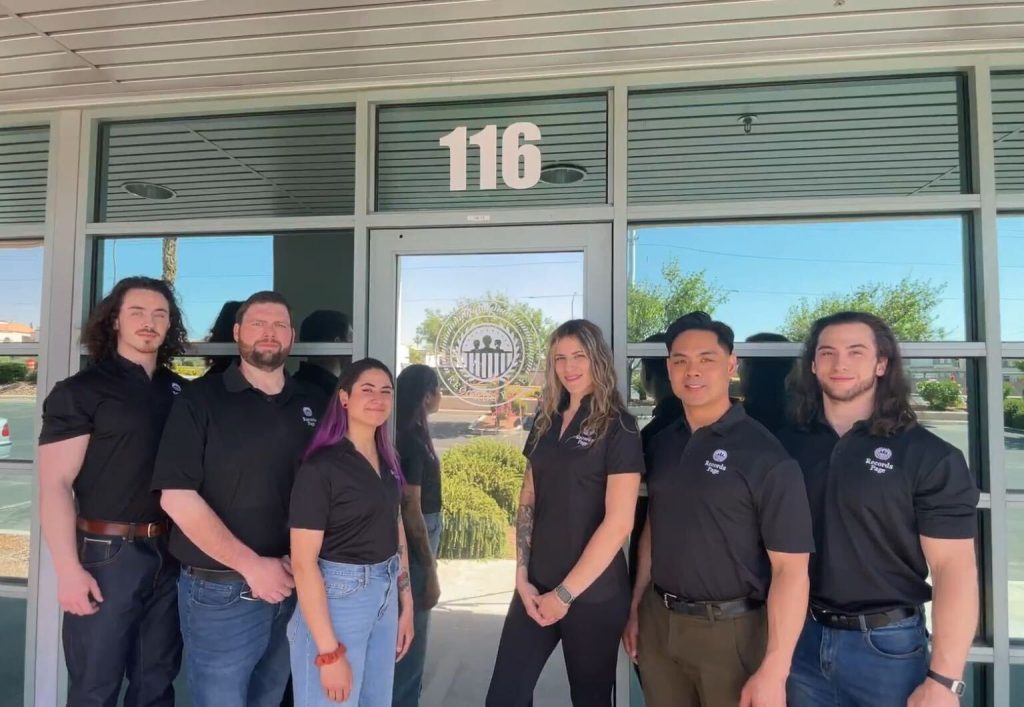 The Records Page team is comprised of many key members who make our mission a reality. The foundation of our efforts begin with our office team who are responsible for customer support, accounting, administration support, and research and evaluation. They also spearhead community research and orchestrate fundraising and volunteering efforts.
Among the backbone of Records Page are our core members, Jon and Nathan, whose dedication to liberty, justice and, transparency form the cornerstone of our organization.
Core Members
Paul Watts–Records Page Founder & President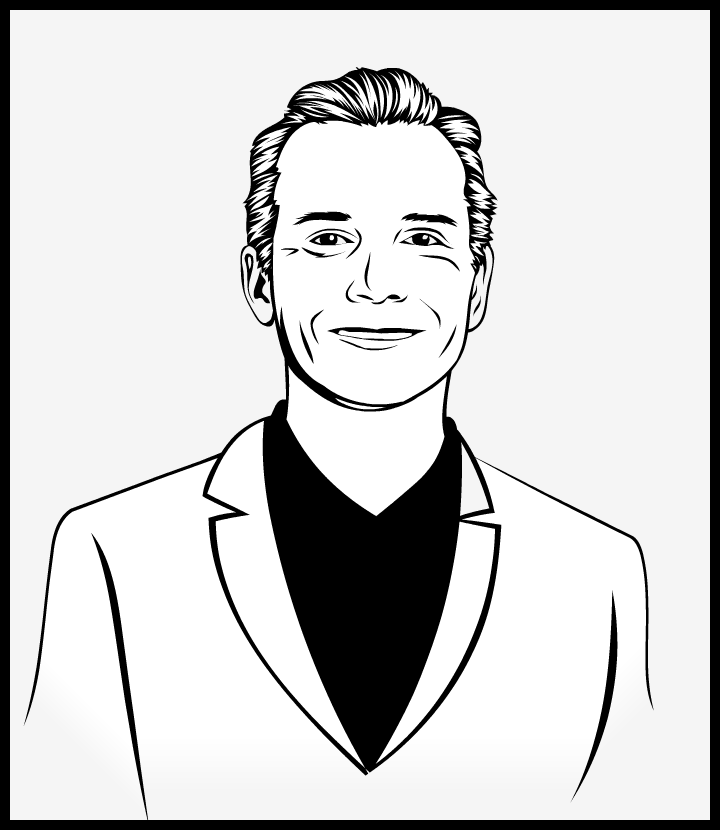 Paul Watts, the Founder and President of Records Page, holds a Bachelor of Science in Criminal Justice and a Master's in Legal Studies from Texas A&M. While studying for the bar exam and working at a background check agency, he witnessed the unfair treatment of underprivileged individuals, specifically those with criminal records.
As a result, he created Records Page to educate others about what information can be found and what can be done when criminal records are used in a discriminatory manner. Under Paul's leadership, Records Page has become a trusted resource for individuals and organizations seeking to navigate the complex world of public records and the ethical use of criminal records.
Jon Chambers–Awareness & Education Director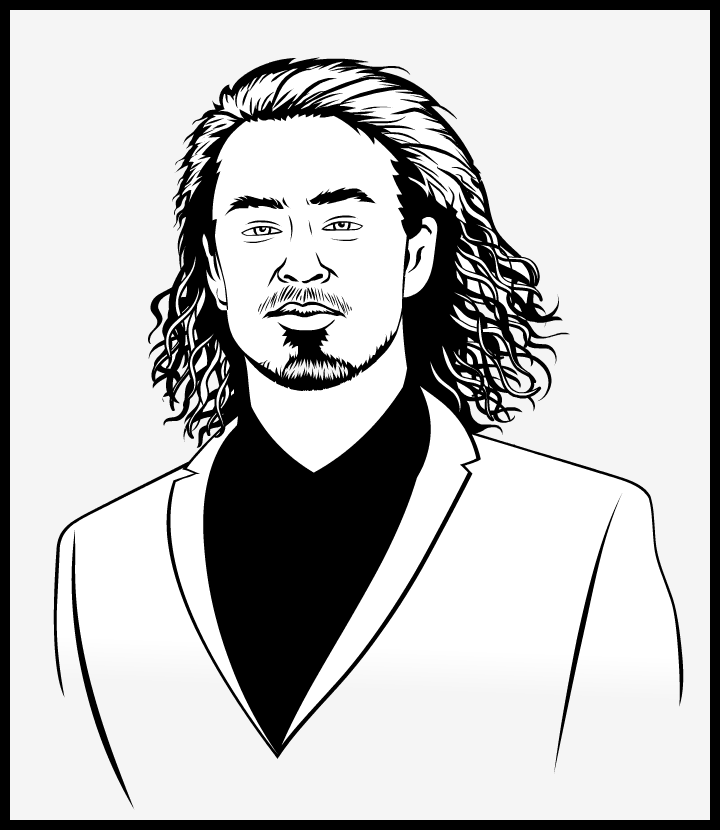 Jon Chambers is the Director of Awareness & Education at Records Page and believes in the core value of upholding social responsibility within communities.
With a rich background of helping to promote social causes, he leads the awareness team in developing and promoting educational resources committed to furthering the core mission of Records Page.
Leaning on Jon's expertise, Records Page continues to grow its impact as a foundation and champion for transparency while providing critical resources for understanding the fair use of public records.
Nathan Petitpas–Operations Director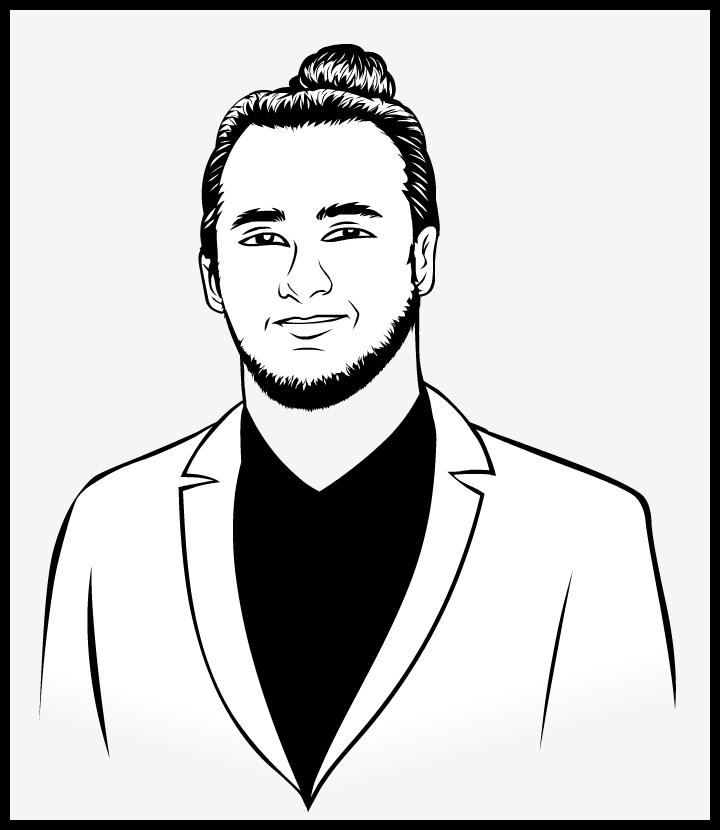 Nathan Petitpas is the Operations Director at Records Page who monitors and executes day-to-day activities and strategies for long-term success.
Through Nathan's first hand experience, he has seen how wrongful use of public records can affect the livelihood of those close to him and joined Records Page with a devotion to make the world a just and equal place for those with, and without criminal records.
With a commitment to social responsibility, Nathan and the Records Page team intend to impact people's lives nationwide.
Mike Muise–Communications Director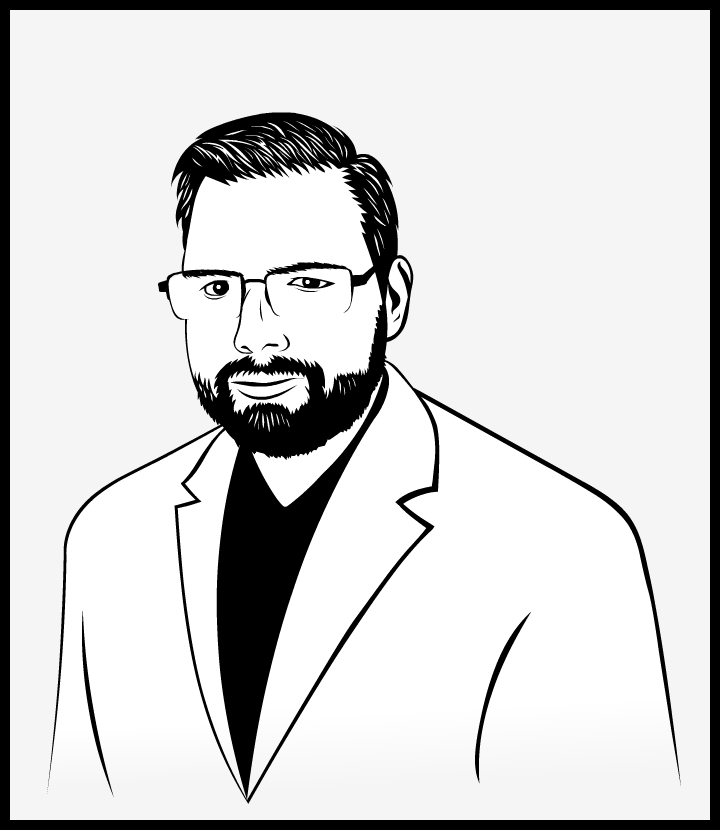 Mike Muise serves as the Director of Public Relations and Communication at Records Page, where he oversees internal and external affairs such as coordinating community engagement and collaboration between our team and other organizations.
During his career, Mike gained a profound understanding of the challenges that come with public record transparency and discrimination, which makes Records Page's mission of promoting the fair and just use of public information near and dear to his heart.
Sheryll Santos–Editor in Chief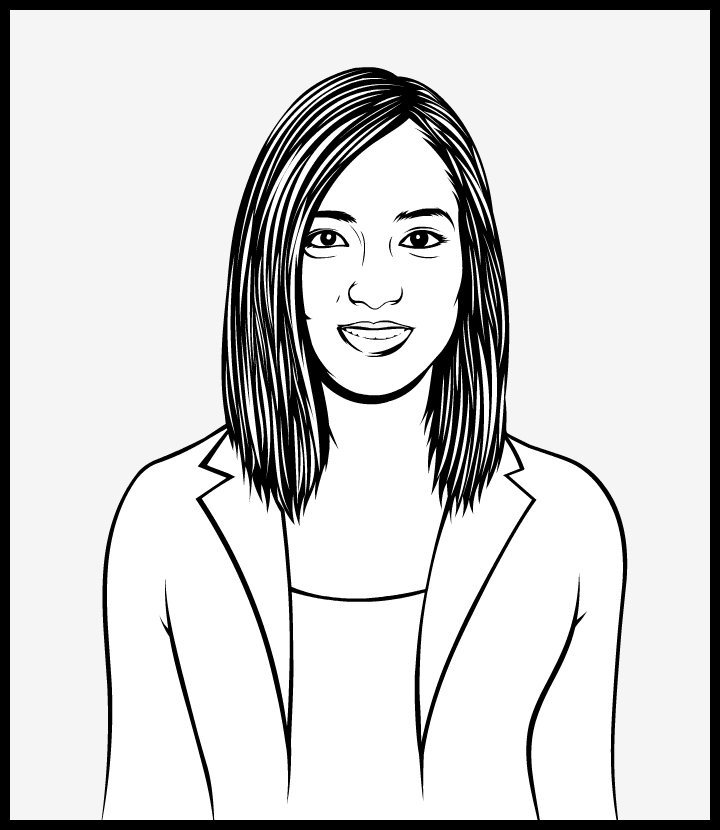 Sheryll Santos, the Editor in Chief for Records Page, was brought on due to her keen attention to detail and determination to ensure individuals the appropriate information to make informed decisions.
With a background in journalism and an intricate understanding of the criminal justice system, Sheryll oversees the content creation for Records Page's public record and antidiscrimination resources.
Robert Bailey–Technical Legal Writer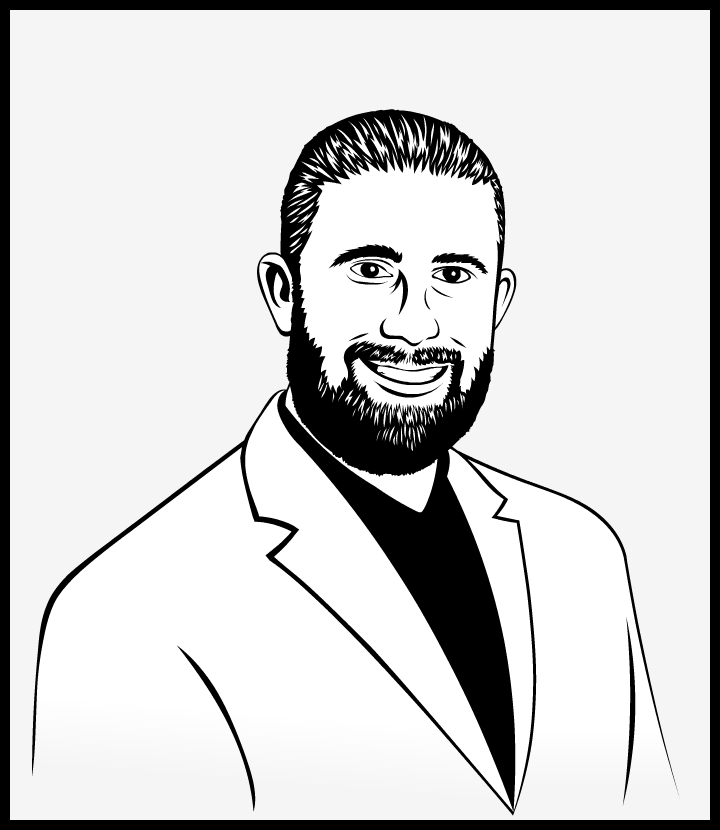 Robert is a Technical Legal Writer at Records Page and an alumnus of Widener University School of Law, where he graduated cum laude with a Juris Doctorate in Law in 2010.
Robert obtained a specialized certificate in Business Organizations with honors and spent several years as an attorney in private practice; he handled various criminal and civil litigation cases.
Furthermore, he also practices in the following areas of law:
Landlord-Tenant disputes
Real Estate
Estate Planning
Business Law
Robert has been published in law journals for his legal expertise and primarily works in the federal sector when he's not writing public record and legal content for Records Page.